Pros and Cons Chrysler 200 AWD
Looking for an affordable AWD Sedan?
The Chrysler 200 AWD doesn't disappoint. Even the base model offers luxuries that don't compete with other vehicles in the Chryslers class. If you are looking for the latest safety products you should keep the Chrysler 200 AWD on your list.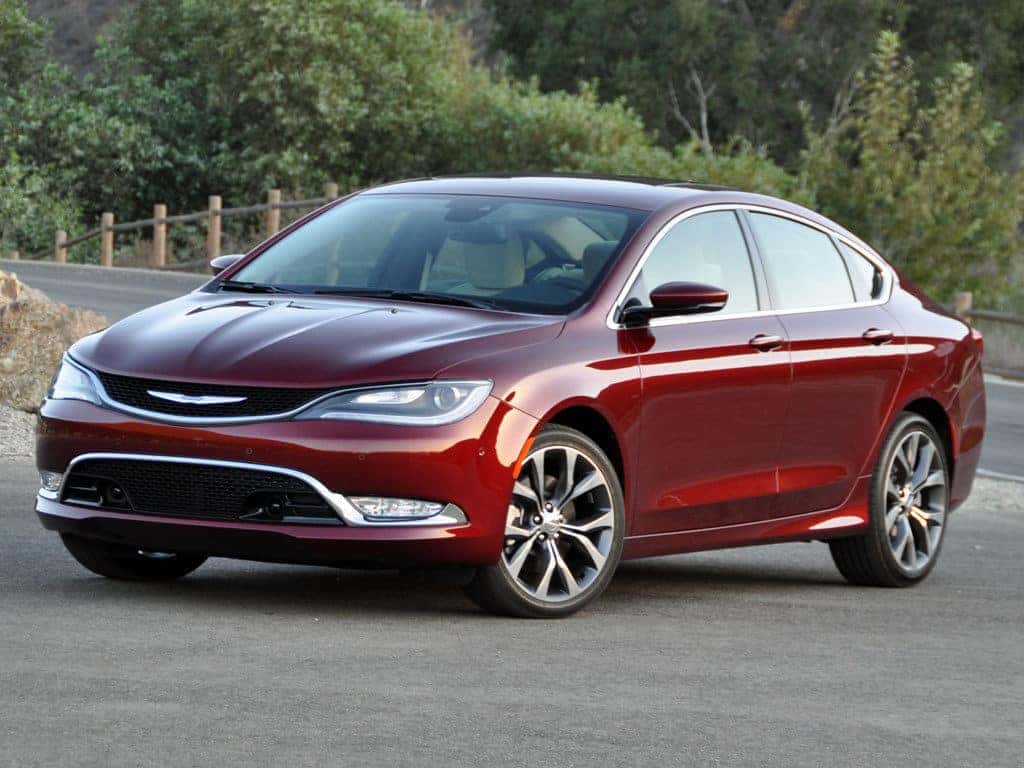 Pros:
-More affordable option compared to its competitors like the Subaru Legacy.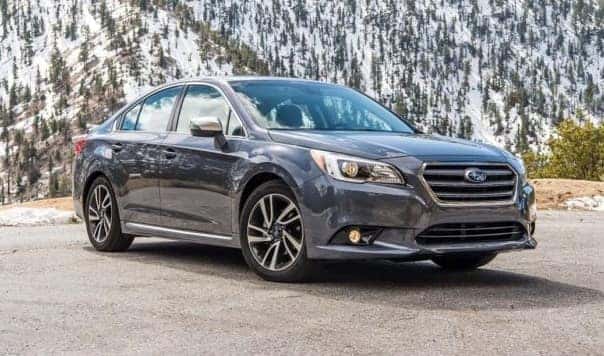 -Infortainment system, easy to use. The driver doesn't have to navigate through obstacles just to change the radio station.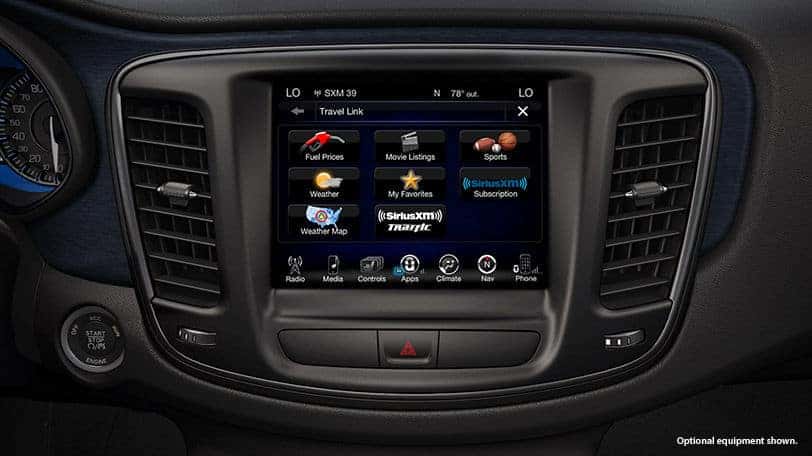 -Looking for upscale and not wanting to break the bank? The Chrysler 200 AWD will not disappoint. Even the highest trim level comes with heated & cooled seats, a dual-pane sunroof, Alpine sound system and much more!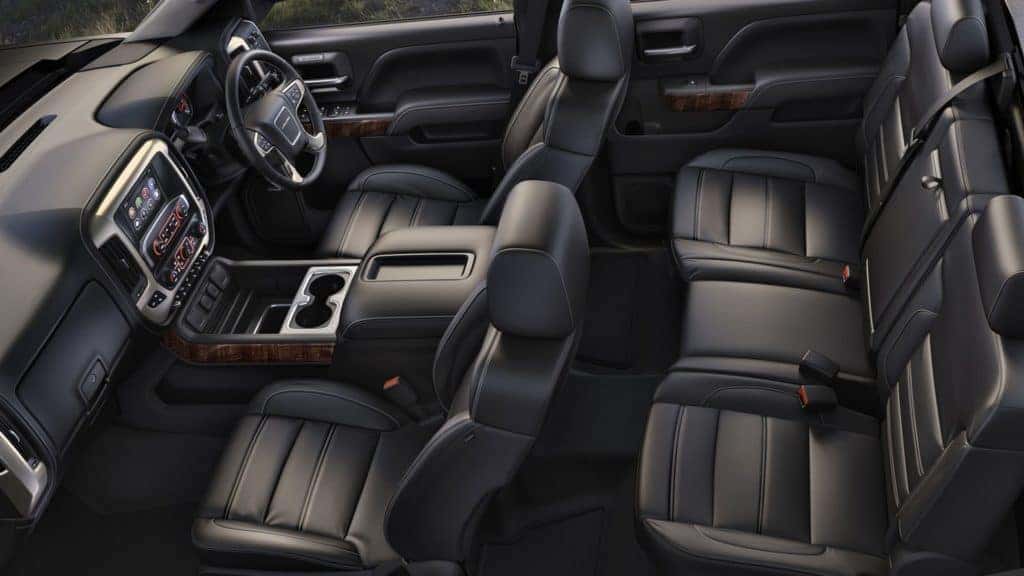 -There are an array of safety features to keep you and your loved ones safe. The backup camera and brake assist are standard in the 200. Extra safety features include the following: park assist, forward collision warning, lane keep assist, automatic emergency braking, lane departure warning, blind spot monitoring, automatic high beams, rear cross traffic alert, rain-sensing windshield wipers, adaptive cruise control.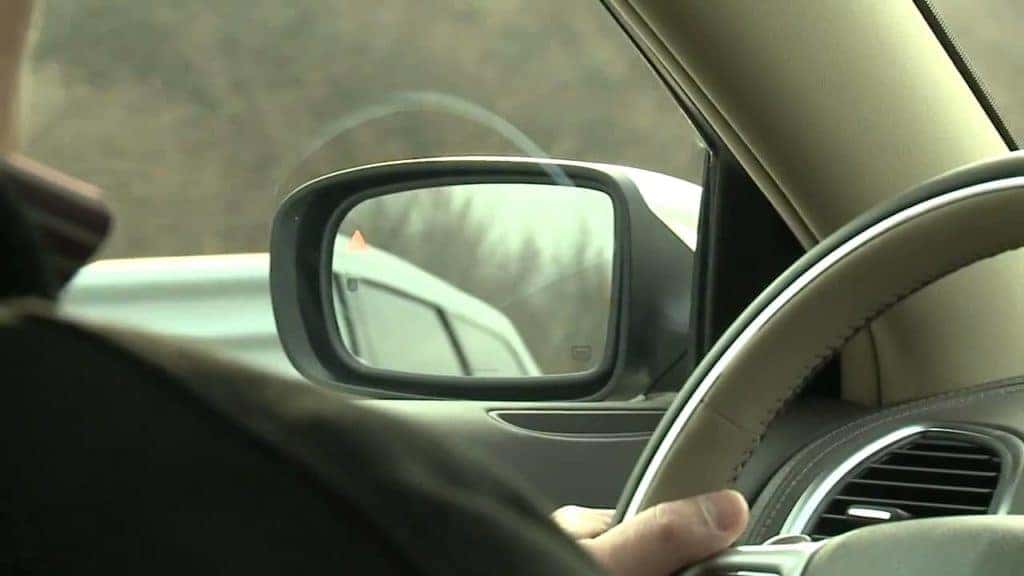 Cons:
-The Chrysler 200 has been discontinued as of 2017. For you 200 lovers it may be a great time to upgrade your old one to a newer model.
-If you are looking for something a little bit bigger you may want to consider a Honda Accord or Toyota Camry. You may have to compromise drive train for more space.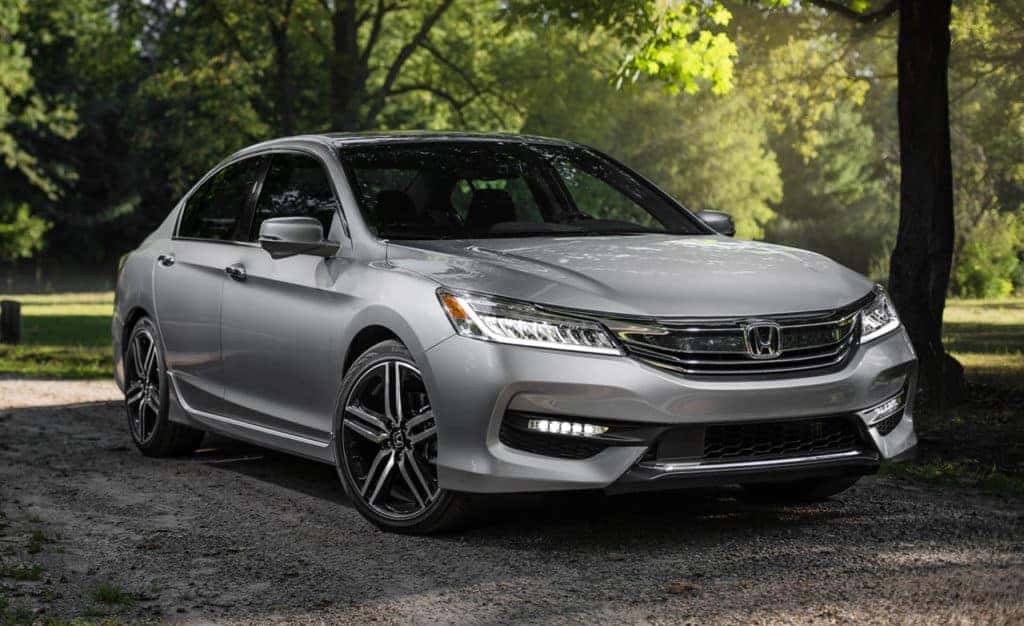 -V4 (not available for AWD drive-trains) engine is a little slow if you are looking for a little pep in your step get the V6 engine.
-It's competitor the Subaru Legacy gets up to 25 city/34 highway. While the Chrysler 200 gets 18 city/28 highway
-Factory warranty 3 year/36,000 mile and 5 year/60,000 mile powertrain warranty. While the Kia Optima and Hyundai Sonata offer 5 year/60,000 mile limited and 10 year/100,000 miles powertrain warranties.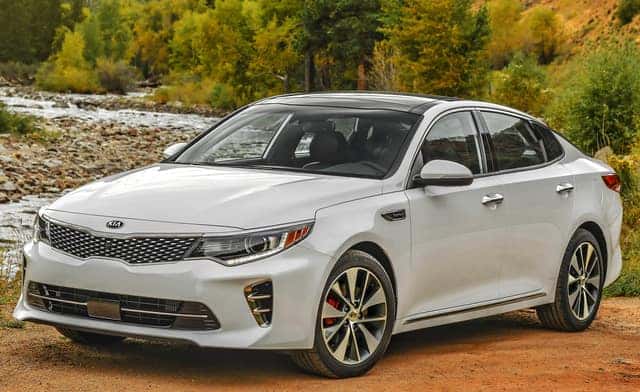 Conclusion:
If you are looking for an affordable AWD sedan that won't break your overall budget then this vehicle is for you. Although it is on the smaller size for its class, you will have to compromise space for the AWD drivetrain. It does outperform its class by offering an abundance of safety options!